Battery Tester Industry Leader For Fast, Accurate And Portable Applications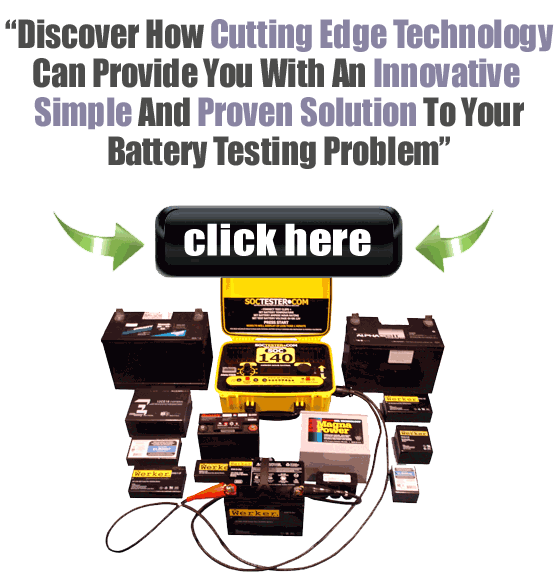 Get Fast And Accurate Industry Leading Results Testing Sealed Lead Acid, VRLA, SLA, LA, AGM, or Gel Cell 6v and 12v Batteries With An SOC Tester Battery Analyzer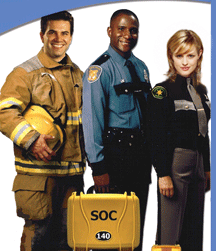 Make the intelligent choice for ultimate reliability, ease of use and simple implementation. Choose the same tester used by the industry's leading testing companies worldwide. With the SOC you, your company and your customers benefit from revolutionary technology and a proven

battery testing

track record. Don't forget about the piece of mind so you can sleep at night, knowing industry leaders choose and trust, the SOC Tester

Battery Tester



Allows the user to acquire a battery's true state of charge (TSOC™) total health and capacity in less than a minute! That means an economical battery maintenance schedule is not only achievable, but cost effective when compared to the alternative early and unnecessary battery replacement costs.

click for full info




Tests 6 and 12 Volt SLA, VRLA, GEL & AGM Batteries
3 Ahr to 140 Ahr.

Battery Tester Question? We are here to help You
Give us a call today and have a solution to your problem today.